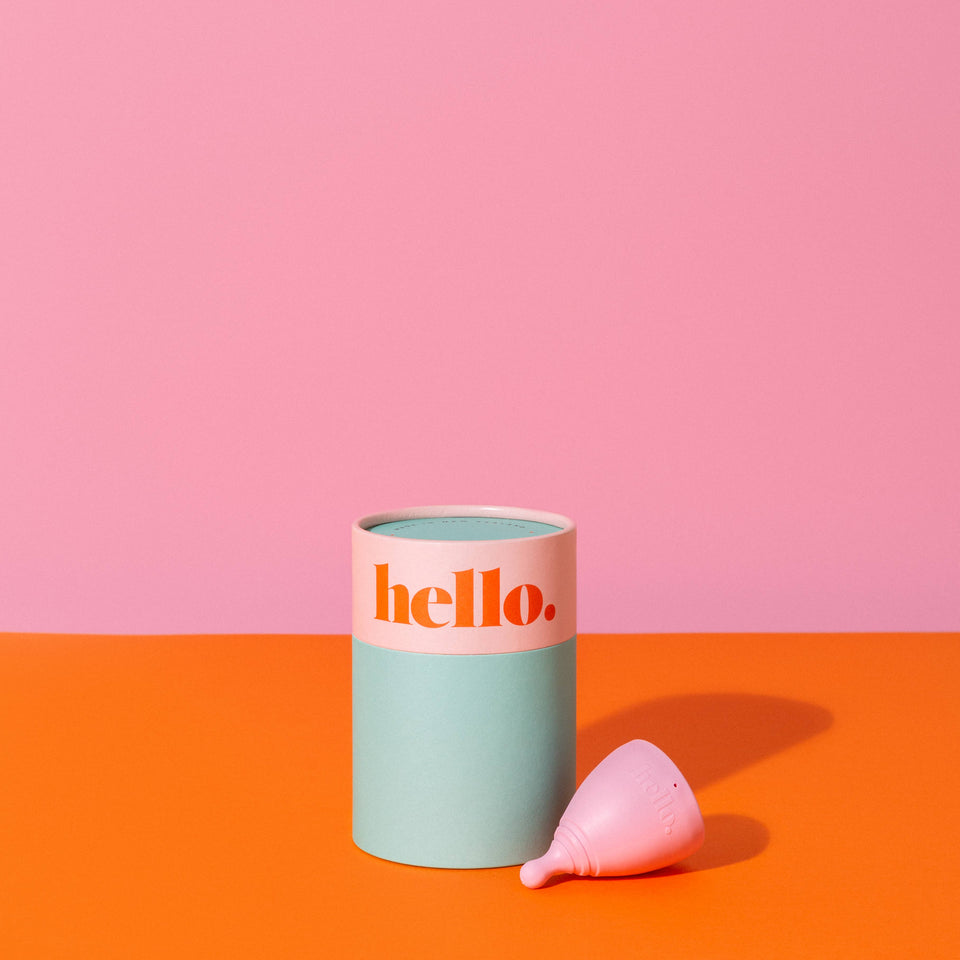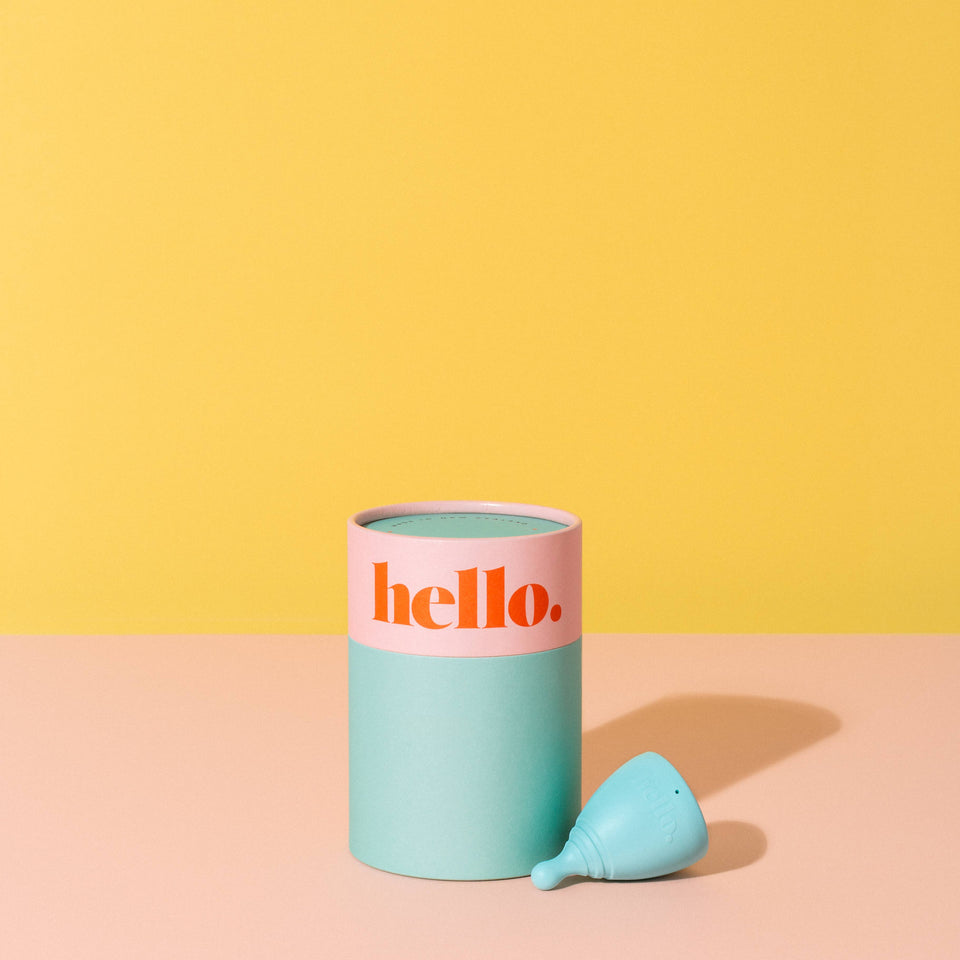 Hello Cup
hellocup-sm-blue
Say 'Hello' to the world's cutest and most comfortable menstrual cup. Made in New Zealand, Hello Cups are hypoallergenic and will last at least five years.
They hold three times more than a tampon and can be worn for up to 12 hours. Perfect for wearing while swimming, sleeping or busting out some 80's dance moves. If you're over 35 years and not overly fit this may well be you perfect match.
The diameter is 45mm and the overall length, inc the toggle is 64mm. It holds (to the holes).
Eco-Friendly
Woman Owned Brand
Social Good
hypoallergenic
recyclable
free of silicone, rubber, latex BPA's and heavy metals
_____
With more than 45 billion tampons and single-use sanitary pads going into landfills and waterways around the globe each year, menstrual cups have a huge future, but finding a high quality cup isn't always easy. That's where Hello Cups stand out from the crowd. Put simply, they are 'bloody brilliant'.
Designed by Mary and Robyn from scratch, Hello Cups are made from the highest quality medical-grade TPE (thermoplastic elastomer) available. Fully hypoallergenic and recyclable, they contain no nasties and are free of silicone, rubber, latex, BPAs and heavy metals. The colors used are certified food grade and comply with EU and FDA standards. Hello Cups are FDA registered.
Free same day delivery on orders
Free curbside pickup - ready in 20
* on orders made before 5pm
how it works
delivery is available to addresses within 10 miles of our shop.
delivery timing
we do our best to fulfill these the same day but based on order volume may occur the next day. we will send you a message if you submit an order before 5pm that we will not be able to deliver the same day.
we offer a completely contact-less shopping experience.
we can generally have your order ready for pick up within 20 minutes.
how it works...
- choose "pick up" on the "information" tab of checkout
- we'll notify you when your order is ready
- give us a call at 651-222-2366 when you're outside and we'll run it out!