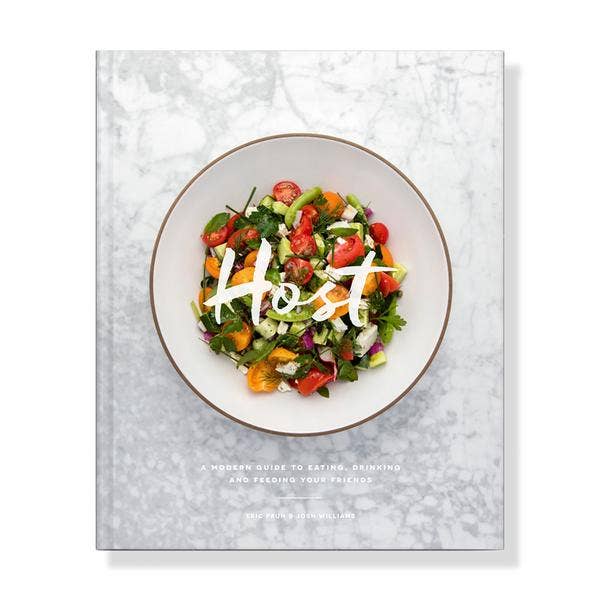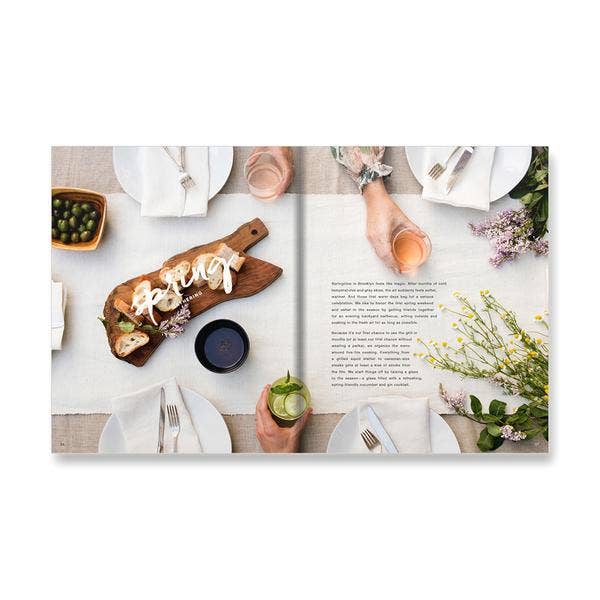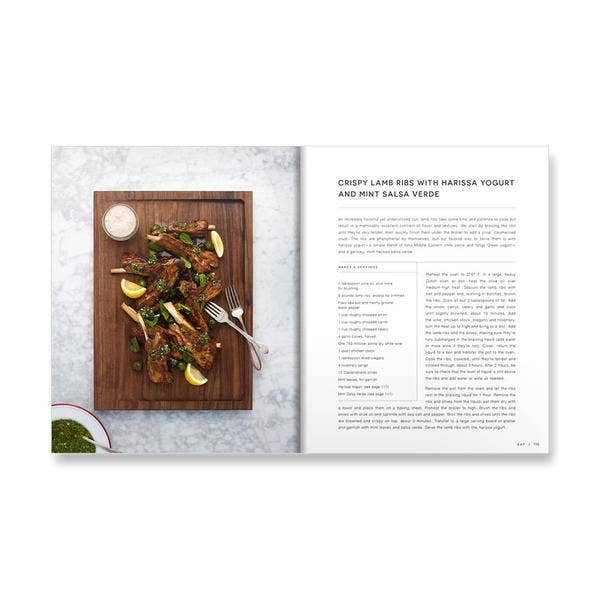 W&P - Host Book
9780989888219
by W&P
Host is a modern guide to eating, drinking and entertaining from W&P Design co-founders Eric Prum and Josh Williams. From intimate weeknight dinners to festive large-scale gatherings, Eric and Josh show how to be a better host with inspired-yet-approachable recipes and advice for creating delicious meals and unforgettable experiences all with an eye towards how people eat and drink in today's urban centers.
Free same day delivery on orders
Free curbside pickup - ready in 20
* on orders made before 5pm
how it works
delivery is available to addresses within 10 miles of our shop.
delivery timing
we do our best to fulfill these the same day but based on order volume may occur the next day. we will send you a message if you submit an order before 5pm that we will not be able to deliver the same day.
we offer a completely contact-less shopping experience.
we can generally have your order ready for pick up within 20 minutes.
how it works...
- choose "pick up" on the "information" tab of checkout
- we'll notify you when your order is ready
- give us a call at 651-222-2366 when you're outside and we'll run it out!