pedicures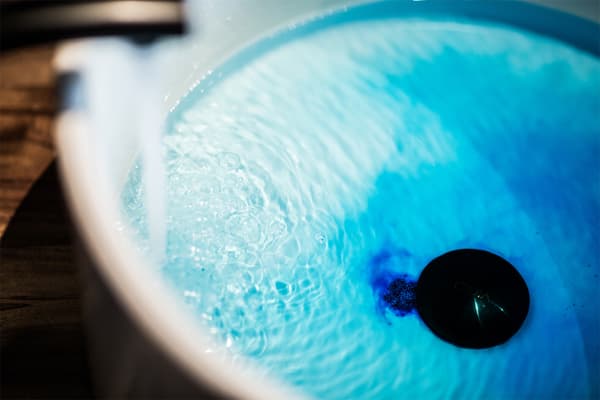 Pampered toes start with our Petite pedicure service.
This includes a spa experience that will have your footsies looking their very best. So whether you like a bold red pedicure or a softly sweet neutral one, your toes will stand out in everything from strappy sandals to chic open toed stilettos.
Make your pedicure appointment a standing one to give you time to recharge and relax, while our pedicure artist perform a truly luxurious serivce for you.
manicure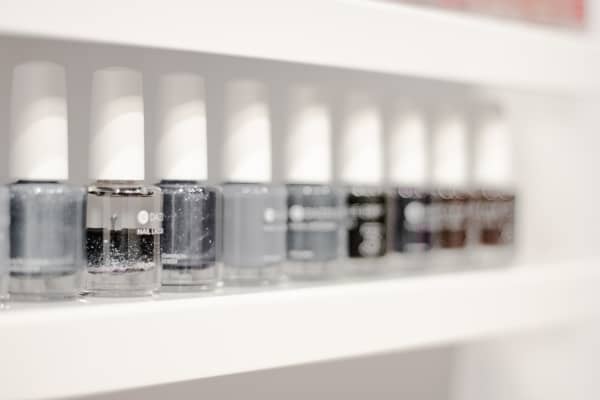 Let our nail artists take your spa manicure up a notch with our indulgent pampering.
This service includes customized shaping of the nails, taking care of the cuticles, and a hydrating hand massage. Relaxing and necessary, you'll want to come in weekly for a seat in nail heaven.
Pick out any color you like from bolds to neutrals, and everything in between. We have it all! Leave with a manicure that showcases your hands to polished perfection.